The Miss Russia National Contest is the biggest Russian project in the fashion industry. Qualifying rounds are held throughout the country and attract 75,000 girls.
97% of internet traffic and 100% of user votes fall between 2 weeks in April. In this short period a website has to process 2,000,000 visitors and 750,000 votes.
The problems appeared during the contest's final weeks: the website worked slow, users couldn't vote because of server errors.
Byndyusoft worked in close cooperation with Microsoft on this project. We began to explore the problems by load testing. The tests showed that the website could handle only 150 requests per second but has to work with load peaks up to 2,000 requests per second.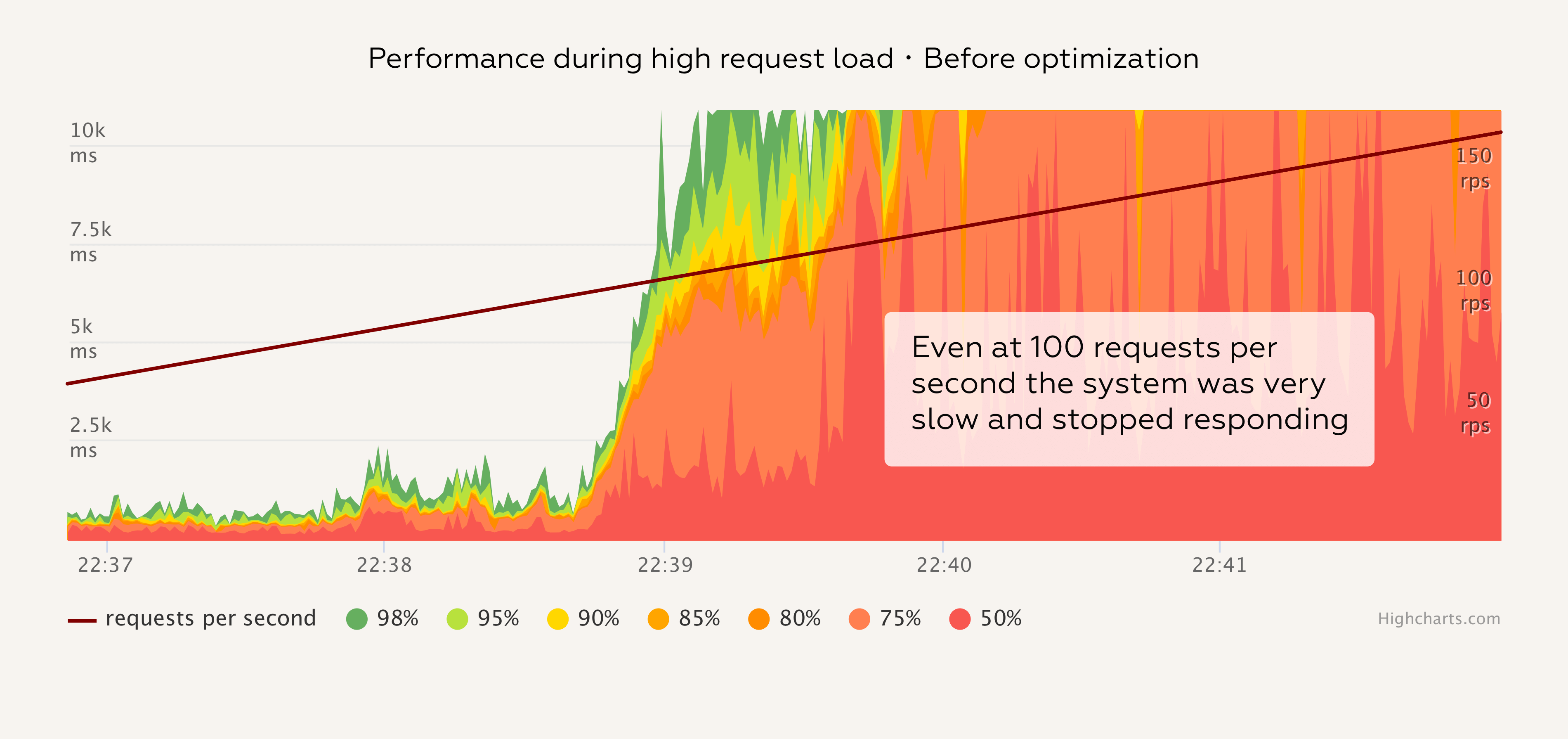 An old monolithic architecture and non-cloud hardware blocked the ability to scale out website performance. There were no ways to satisfy new requirements with existing approaches.