Agile Development
The clients want new software products and services to be released to the market within the shortest time possible. At the same time, the complexity of developed software products is constantly increasing. Therefore, old «heavyweight» ways of project management become ineffective.
We were looking for new methods of management of software projects. Methods, which would allow to release new software to the market as soon as possible, to integrate complex components into one system, to employ the newest technologies for achievement of results. Such methodology is Agile. We did not only apply Agile principles and methods, but we made them our invaluable allies in well-timed development of top quality programs and services.
CASE STUDY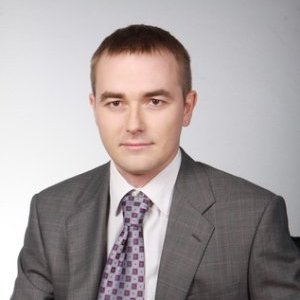 Byndyusoft is very
flexible for the needs of the clients
and is able to adjust itself for the required processes, which is highly valuable and is a rare thing to see nowadays. When the programmers of Byndyusoft were working on my project, I realized that flexible methods of software development can really reduce the lead times and improve quality.