First of all, we want to create a long term partnership with our clients. That is why we start with a personal, face-to-face meeting. After that, we discuss the client's business goals and develop a minimal viable product to approve ideas.
1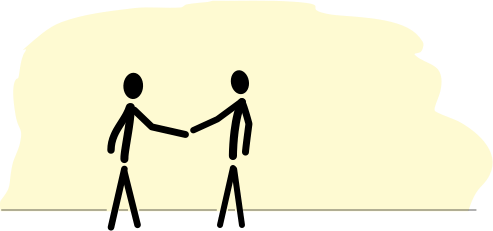 Meet and greet
1 day
Usually we come to a client's office for a face-to-face meeting. We feel this is a really important aspect in getting to know each other and developing a comfort level.
Call us and schedule a personal meeting. We have front offices in New York City and London. The easiest way to meet is a video call. Schedule a video meeting by Skype or Hangouts.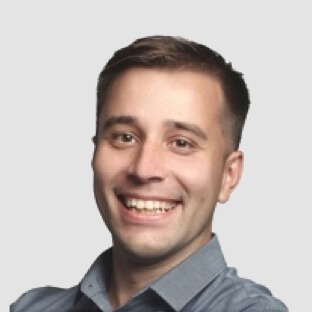 Alexander Byndyu
Founder and Software architect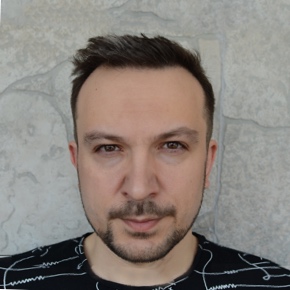 Andrew Shapiro
Art Director
2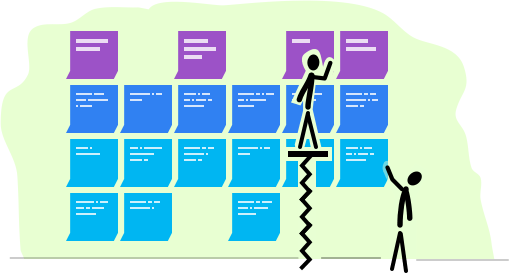 IT-product goals and strategies
1-2 weeks
We have a list of practices to identify business goals and create a map that shows a strategic way to achieve your objectives. We create a business analysis in close collaboration with the client's business experts.
METHODOLOGIES
Impact Mapping · Customer Journey Mapping · User Story Mapping
RESULT
Revealed business goals
A road map that shows how to achieve client objectives
A list of recommendations where the most suitable technology is chosen for particular project needs
User interface prototypes
3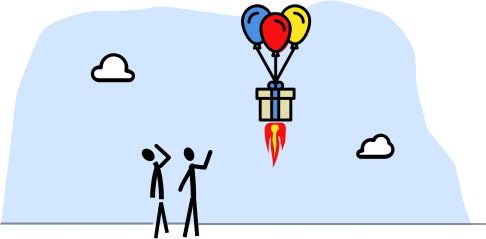 Develop a Minimal Viable Product
2-8 weeks
Before starting long term development, we recommend creating a small but the most valuable part of the IT-product to be approved by the customers with a minimal monetary investment. At this stage we can reduce technology and marketing risks.
RESULT
The most valuable part of the IT-product is developed
If the business idea does not pass inspection, for example, customers say they don't need this IT-product, you can stop project development at this point and save money.
4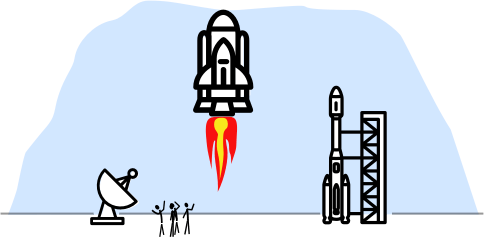 Develop the whole IT-product
as long as needed
When we get to this point with the client, it means we already have a good relationship, strategic plan to achieve business goals, a working MVP and approved IT-product idea. This is when we start building a serious world class IT-product with a dedicated team.
RESULT
A working IT-product on the web, mobile or other necessary platform.
Checking IT-product KPI's and directing the development process to achieve business goals.
A one day delivery process for a new feature.
Our Expertise